Custom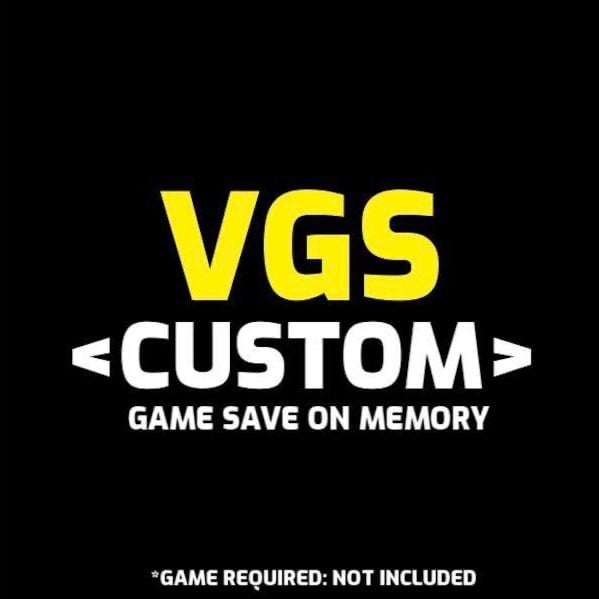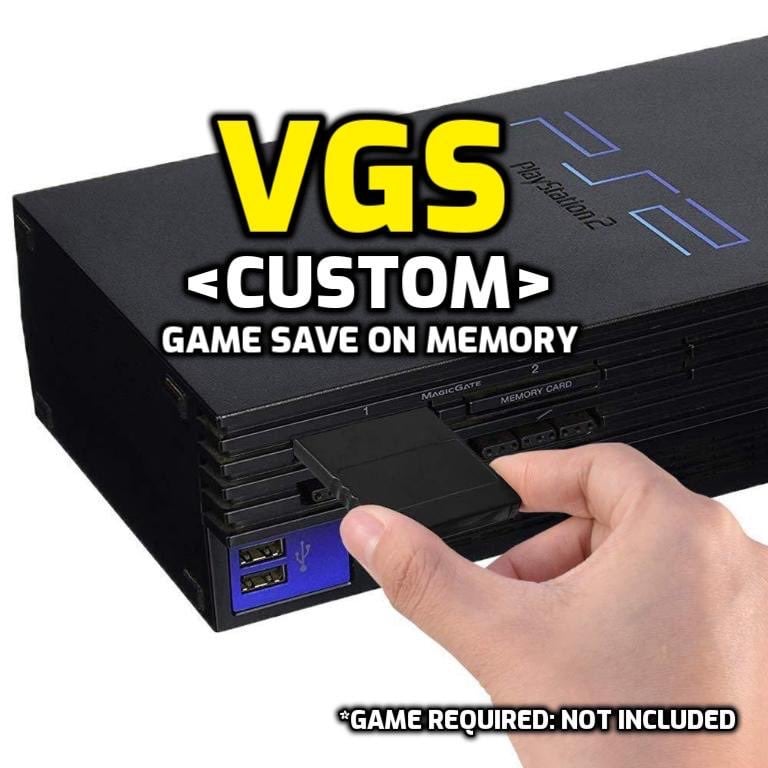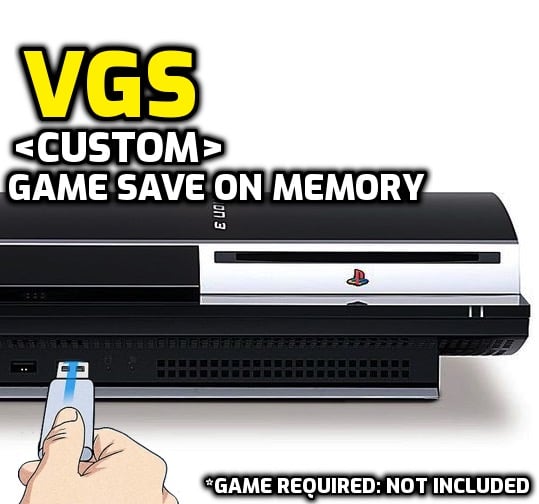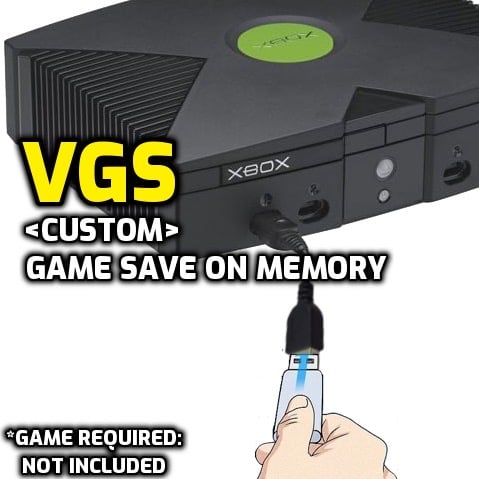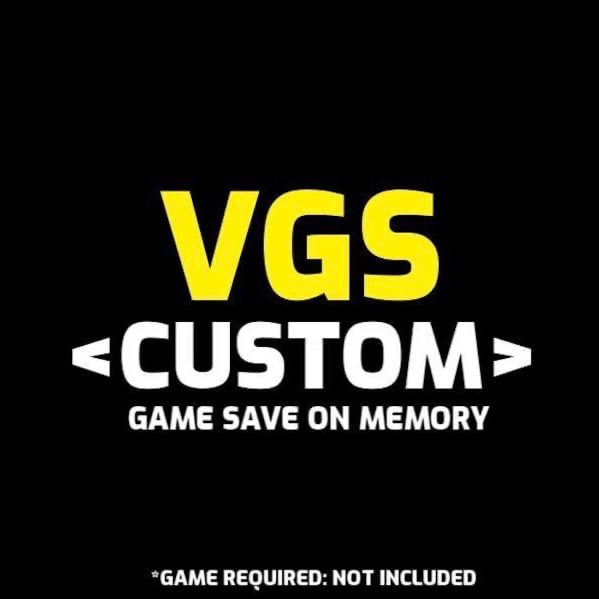 Custom Memory Card Game Save | PS2 | PS3 | Original Xbox | Nintendo 64 | by Videogamestart
We provide save files on memory (no game). For example, unlocked characters, levels, skills, equipment. Sometimes something even more special like created wrestlers (CAWs) for wrestling games or max start for video games like RPGs or car racing games. Whatever saves you need, contact us first and we'll be glad to work with you.
*game is required to use this item, game is not provided
Contact us before you purchase.
----
Shipping Information:
USA
$4.49 - Standard Shipping (USPS First Class)
Approx. delivery 1-5 business days
$7.99 - Expedited Shipping (USPS Priority Mail Flat Rate Envelope)
Approx. delivery 2-3 business day
CANADA: $14.99/INTERNATIONAL: $24.99
Approx. delivery 6-15 business day
*Business days are Monday through Friday excluding Holidays.