WWE Smackdown vs RAW 2009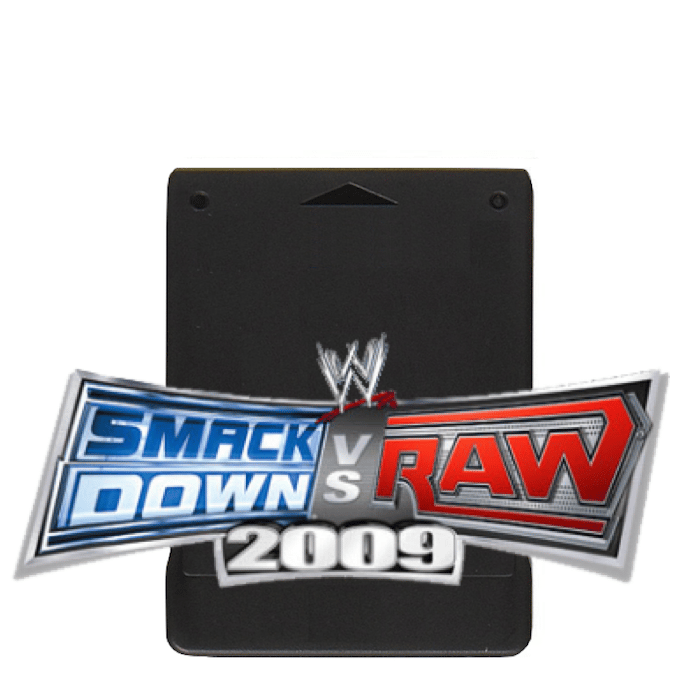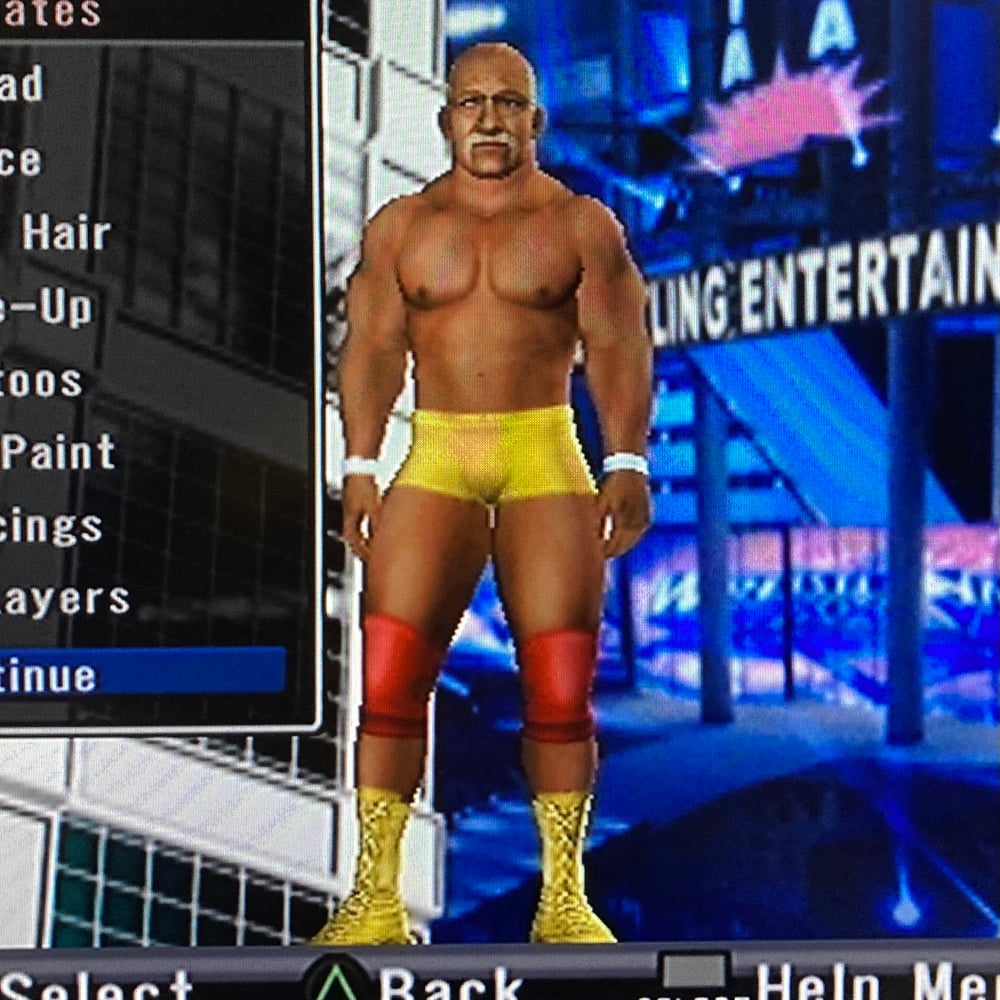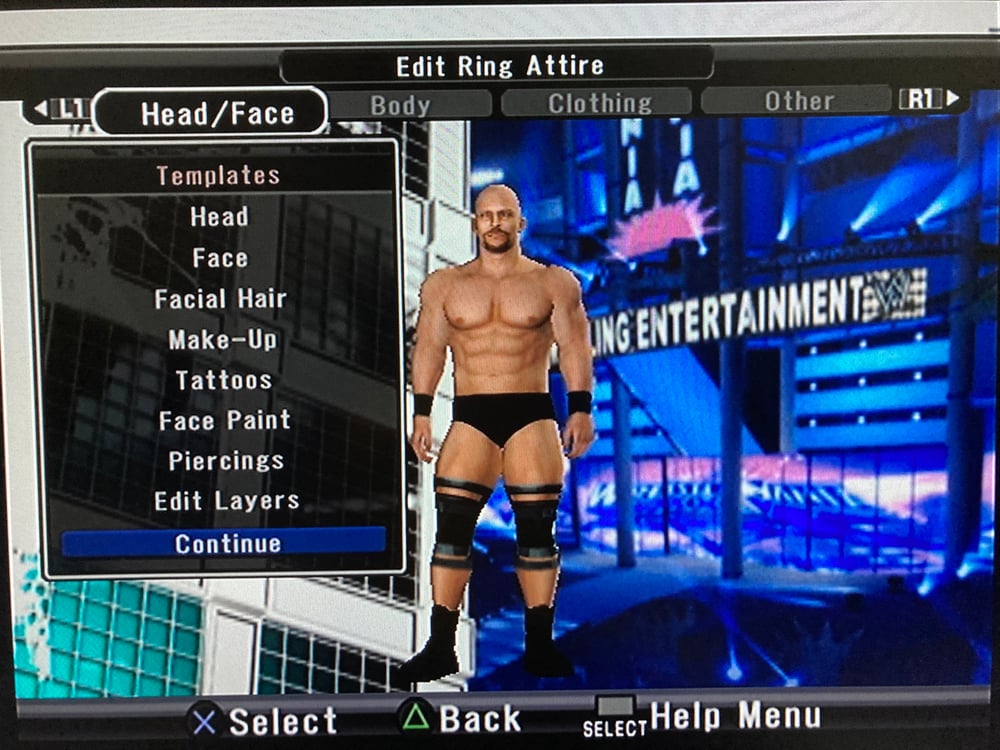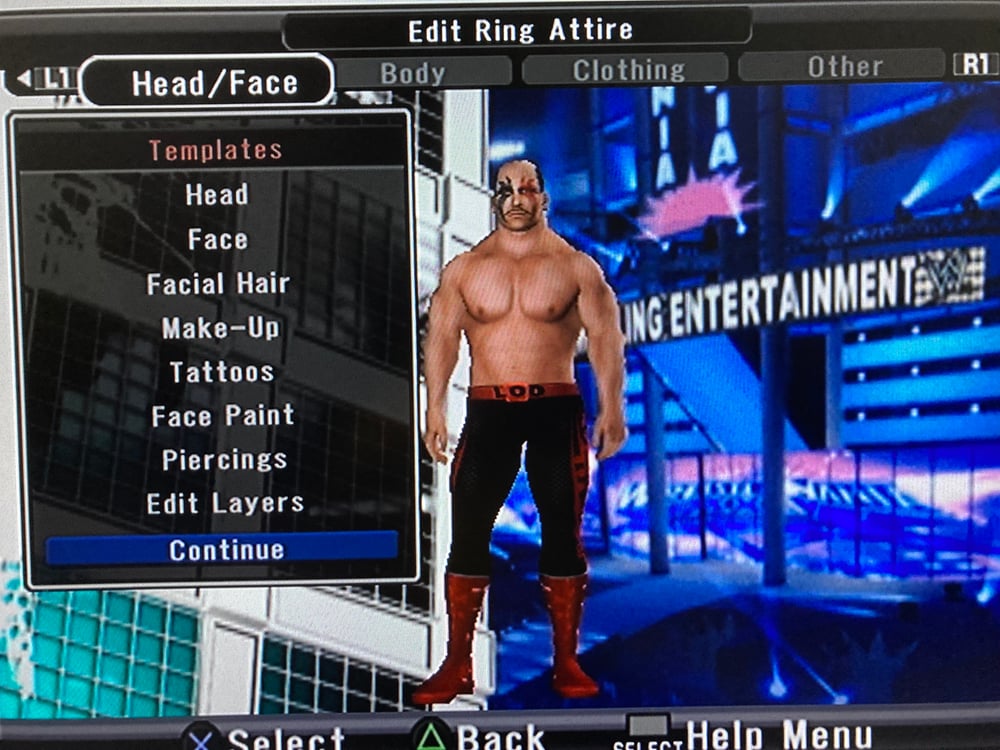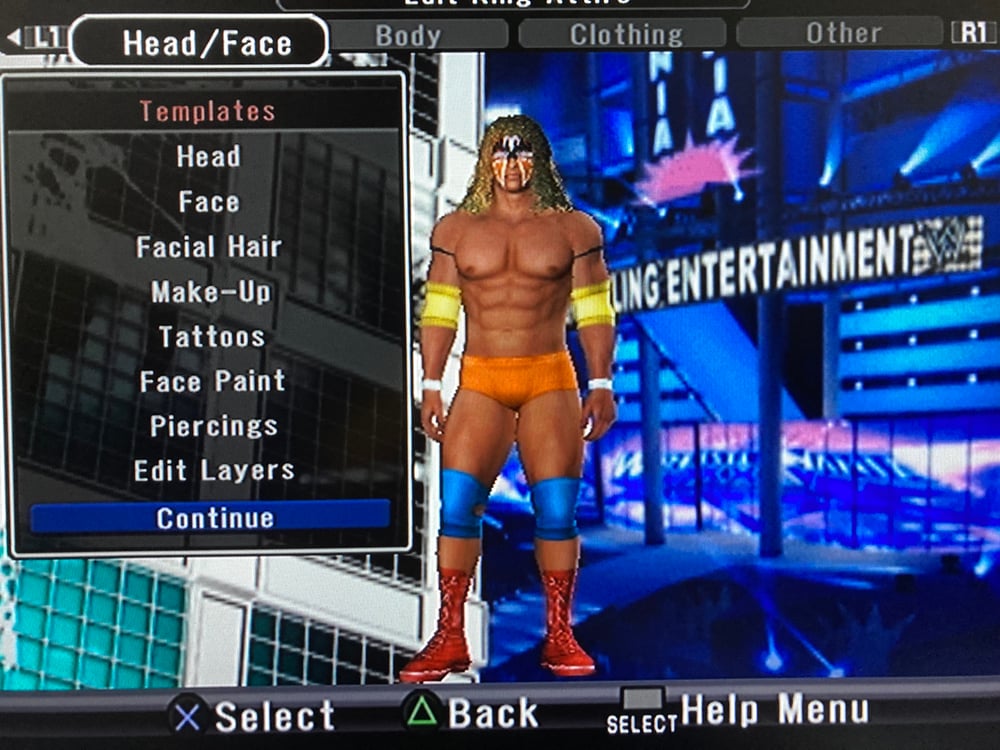 WWE Smackdown vs RAW 2009 (save files) on one PS2 memory card. NTSC, PAL available. These are save files, game is not included, game is required to use these save files.
The save files include:
• 100% completed game
• Unlocked characters such as Ric Flair, Boogeyman, Tony, Masked Man, Mr. McMahon, Snitsky, Tazz,Jillian etc
• Plus 30 created wrestlers (CAWs) from WCW & WWF/WWE history with complete authentic move-sets (including Hulk Hogan, Macho Man Randy Savage, Yokozuna, The Ultimate Warrior, Bret Hart, Marty Jannetty, Earthquake, Honky Tonk Man, Big Bossman, Papa Shango, Rick Rude, Lex Luger, The Undertaker (retro), Crush, Repo Man, Jerry Lawler, Jim Neidhart, Razor Ramon/Scott Hall, Mr. Perfect/Curt Hennig, Stone Cold Steve Austin, Animal Hawk, Crush, Smash, AX, Kevin Nash/Diesel, Owen Hart, Vladimir Kozlov, Ted Dibiase, Rick Martel)
*all created wrestlers (CAWs) are specific to their likeness in appearance, move-sets and signature finishers
*the created wrestlers are free to edit to your liking
-
Frequently Answered Questions (FAQs) PS2:
Q: Is the game included in any way?
A: No. You are required to have the game in order to use these save files.
-
Q: What is the return policy?

A: If your item was lost or does not function, we will re-ship you the item. Otherwise, all sales are final.
-
Q: Does my game system have to be modded to use these save files?
A: No.
-
Q: Will the PS2 game-saves on PS2 memory card work on any model PS2?
A: Yes, however the game-save of an NTSC game requires an NTSC system. NTSC is the region for North America (USA/Canada/Mexico). PAL is the region for Europe, Australia etc. In short, NTSC save files require an NTSC game system.
-
Q: Do the original Xbox saves work on Xbox 360?
A: No.
-
Q: Are the original Xbox saves ready to plug and play on my Xbox?
A: Yes, all you need is the game. When you receive our memory device, it's as simple as plug and play after you load the save files. You don't need any buy any other items.
-
Q: Do the original Xbox save files require my Xbox to be soft-modded or modded in any way?
A: No.
-
Q: What does the original Xbox version include?
A: It includes a USB and cable adapter that connects directly to the original Xbox. It's as simple as plug and use. No extra accessories are required.
-
Q: Will the image of the game logo be on the memory card?
A: No. The image on the memory card is just to promote the listing.
-
Q: Can I request a game-save file that is not listed?
A: Yes, contact us.
----
Shipping Information:
USA $7.75 - All USA orders are shipped priority mail 2-3 business days for arrival.
CANADA: $14.99
INTERNATIONAL: $24.99
*International orders are take 6-15 business days to arrive.
*Business days are Monday through Friday excluding Holidays.