WWE Smackdown vs RAW 2009 PS3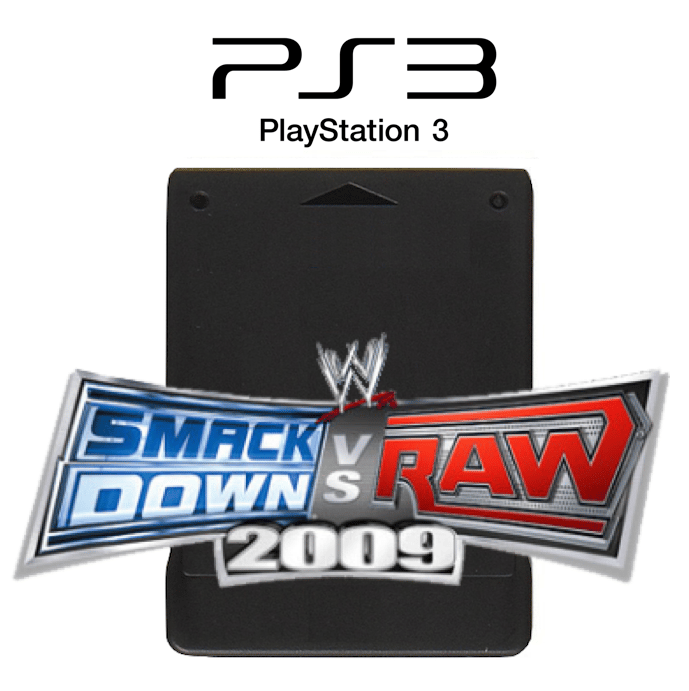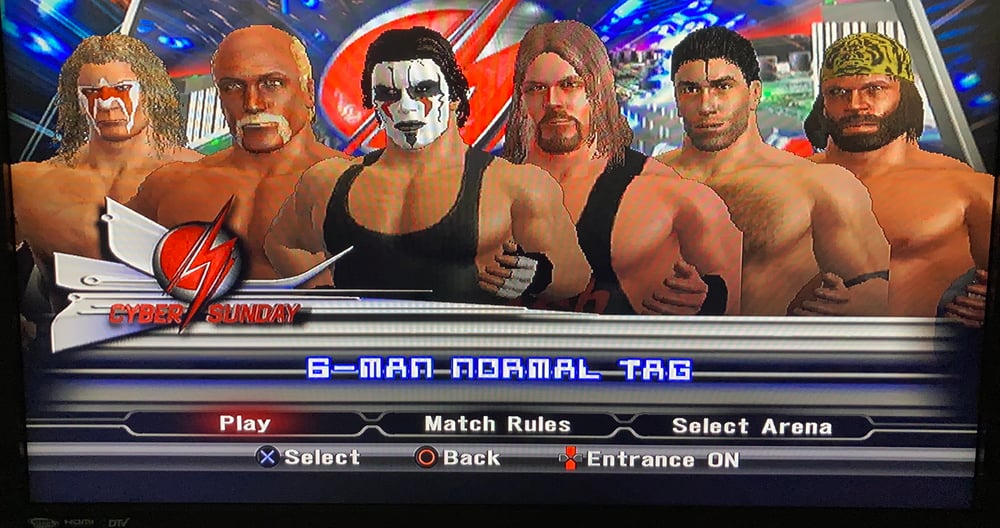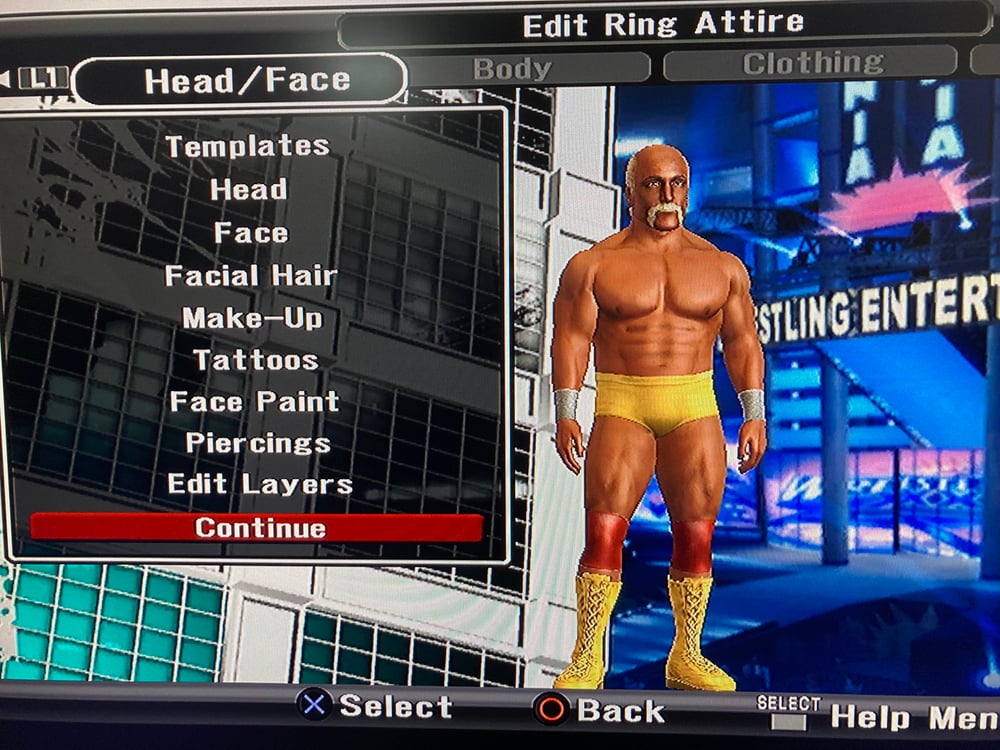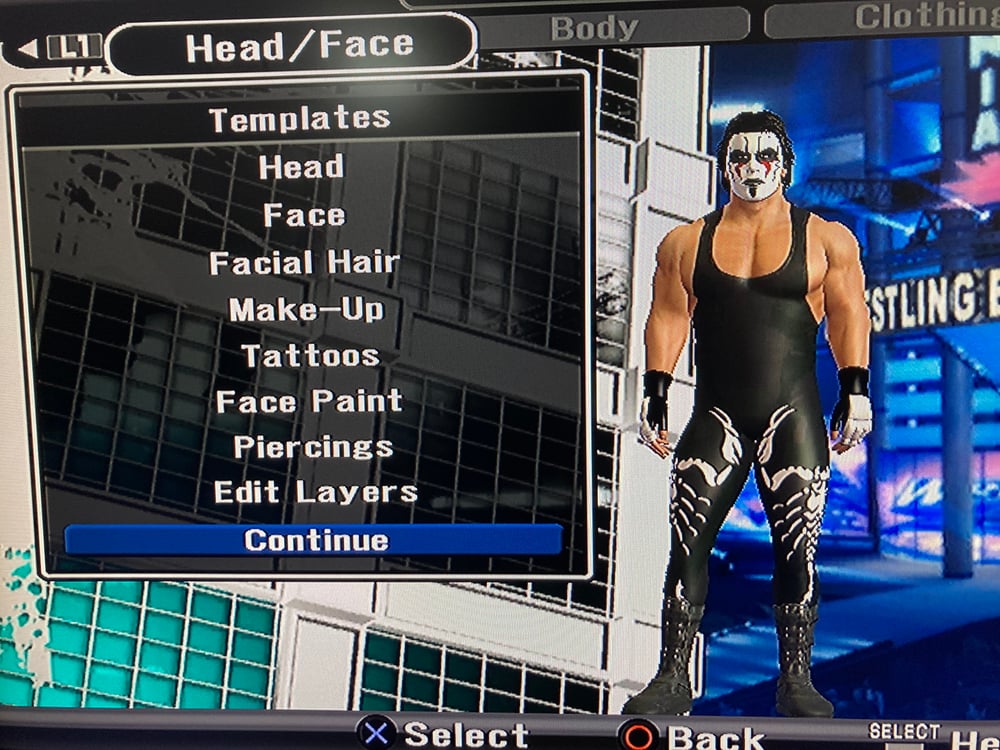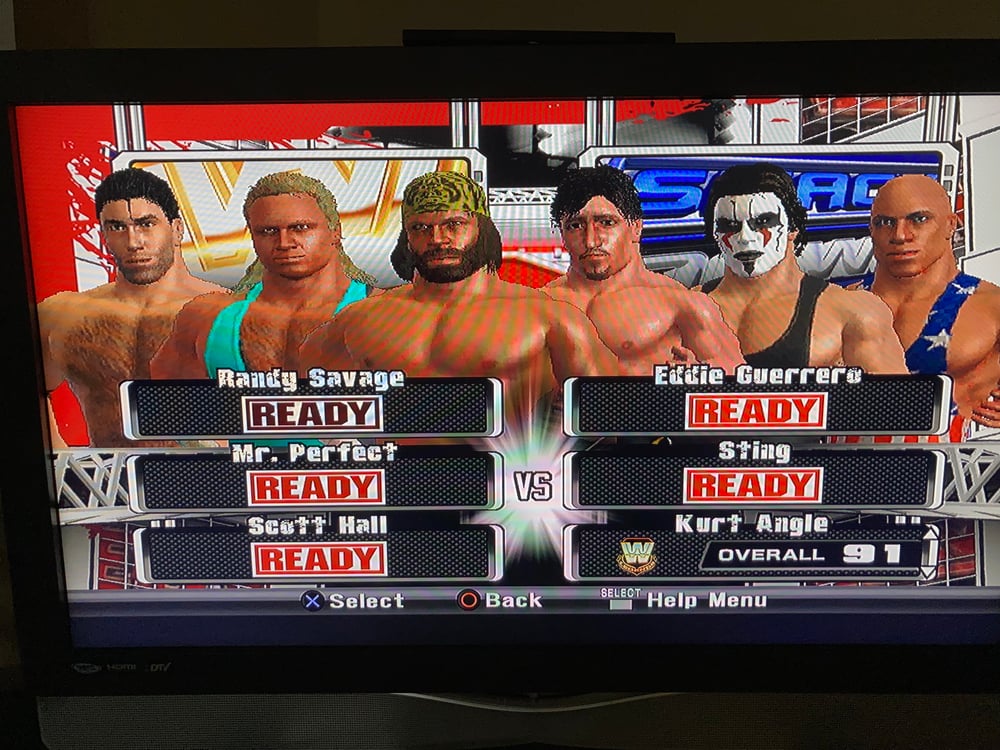 WWE Smackdown vs RAW 2009 (PS3 save files) on one PS3 USB. NTSC available. These are save files, game is not included, game is required to use these save files.
The save files include:
• Thirty (30) created wrestlers (CAWs) for the PlayStation 3 (PS3) version of WWE Smackdown vs Raw 2009. The 30x created wrestlers include appearance attire, signature move-sets and signature finishers.
Abyss
AJ Styles
Alex Shelley
Andre The Giant
Chris Benoit
Chris Sabin
Christopher Daniels
Eddie Guerrero
Goldberg
Hulk Hogan
Jay Lethal
Jeff Jarrett
Kevin Nash
Kevin Thorn
Kung Fu Naki
Kurt Angle
Macho Man Randy Savage
Mr. Perfect
Owen Hart
Petey Williams
Raven
Rob Van Dam
R-Truth
Sabu
Samoa Joe
Scott Hall
Sting
Stone Cold Steve Austin
Ultimate Warrior
X-Pac
-
Frequently Answered Questions (FAQs) PS3:
Q: Is the game included in any way?
A: No. You are required to have the game in order to use these save files.
-
Q: What is the return policy?

A: If your item was lost or does not function, we will re-ship you the item. Otherwise, all sales are final.
-
Q: Does my game system have to be modded to use these save files?
A: No.
-
Q: Will the PS3 game-saves on PS3 USB work on any model PS3?
A: Yes, however the game-save of an NTSC game requires an NTSC system. NTSC is the region for North America (USA/Canada/Mexico). PAL is the region for Europe, Australia etc. In short, NTSC save files require an NTSC game system.
-
Q: Will the image of the game logo be on the memory card?
A: No. The image on the memory card is just to promote the listing.
-
Q: Can I request a game-save file that is not listed?
A: Yes, contact us.
----
Shipping Information:
USA $7.75 - All USA orders are shipped priority mail 2-3 business days for arrival.
CANADA: $14.99
INTERNATIONAL: $24.99
*International orders are take 6-15 business days to arrive.
*Business days are Monday through Friday excluding Holidays.